PURA Concludes Nationwide Dialogue with service consumers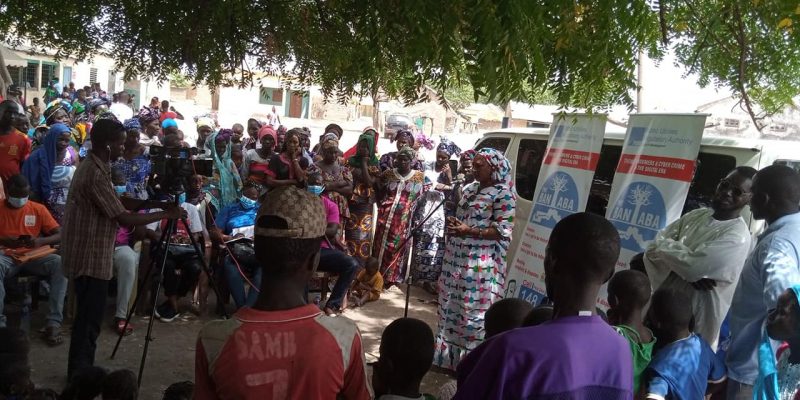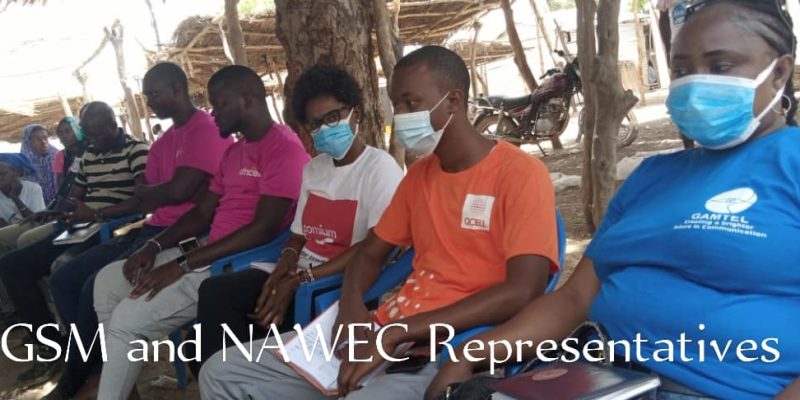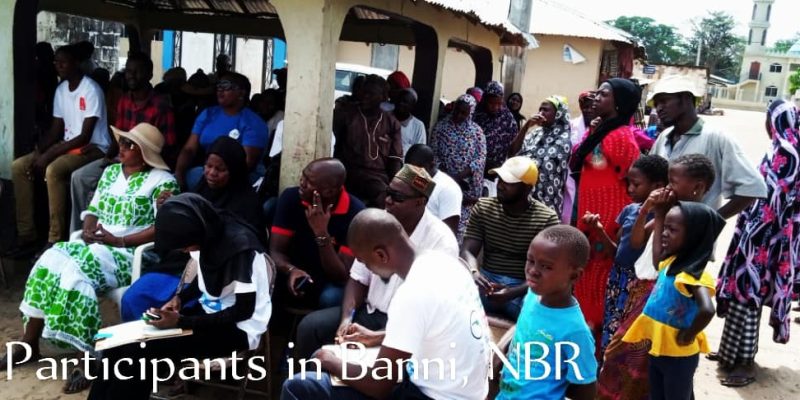 The Gambia Public Utilities Regulatory Authority (PURA) has successfully completed a ten-day countrywide engagement with the service consumers.  
This year's theme: "Consumers and Cyber Crime in the Digital Era," was meant to raise awareness of customers' rights and protection against abuse of all sorts. 
The flagship program called The Bantaba is designed specifically to afford the Authority the opportunity to generate complaints and challenges encountered by Utilities Service Consumers with a view to offering lasting solutions.  
Speaking at the closing ceremony of the 'Bantaba' in Fass Njaga Choi in the North Bank Region, the Director-General of PURA, Mr. Yusupha M. Jobe said PURA as a regulatory body is always delightful to see that service consumers are happy and appreciative of the services they consume. 
"Our role as regulators and enforcers is anchored on the relevance of seeing public utilities service customers are happy, knowing that these services are very critical for any livelihood," Jobe remarked at the closing ceremony of the 4th Edition of the Bantaba.  
He further disclosed that the Bantaba is one of the best creations for drawing up a fair balance between rural and urban service consumers in terms of reaching quality and accessibility.  
He went on to add that the feedback received from the tour is very important and relevant to the Authority, as it will help us to strategize for improved and quality service delivery to the public.  
He promised to replicate the outlook of the Bantaba into a virtual platform, targeting even more service consumers.  
DG Jobe also expressed gratitude to both customers and service providers for their meaningful participation throughout the public outreach engagement.  
He added: "In the future, we endeavor to have other service providers we regulate such as the Petroleum sector to participate. This will help to generate as much feedback as possible from the public." 
Mr. Solo Sima, Director of Consumer Affairs at PURA stated that the Bantaba flagship program is the Authority's highly passionate designated program rolling out to the public in a bit to make quality services available, accessible, and affordable to all irrespective of their locations. 
He also recognized that the Bantaba really helps service providers to effectively take feedback directly from the public with the ultimate aim to improve the service delivery system in the country.  
The liberalization drive, Sima argued, has explicitly brought about massive expansion and innovation in the service development offers to the public.  
The 4th Edition of Bantaba Outreach flagship program rolled out by The Gambia Public Utilities Regulatory Authority (PURA) squarely unearthed first-hand the challenges faced by the public from GSM operators and the NAWEC, who served as partial observers. 
Expectations are that with this interface, utility service providers will accordingly enhance and improve their services to meet public demands in terms of quality, affordability, and accessibility.