PURA Announces 'Do-Not-Disturb' Guideline to Restrict Unsolicited Messages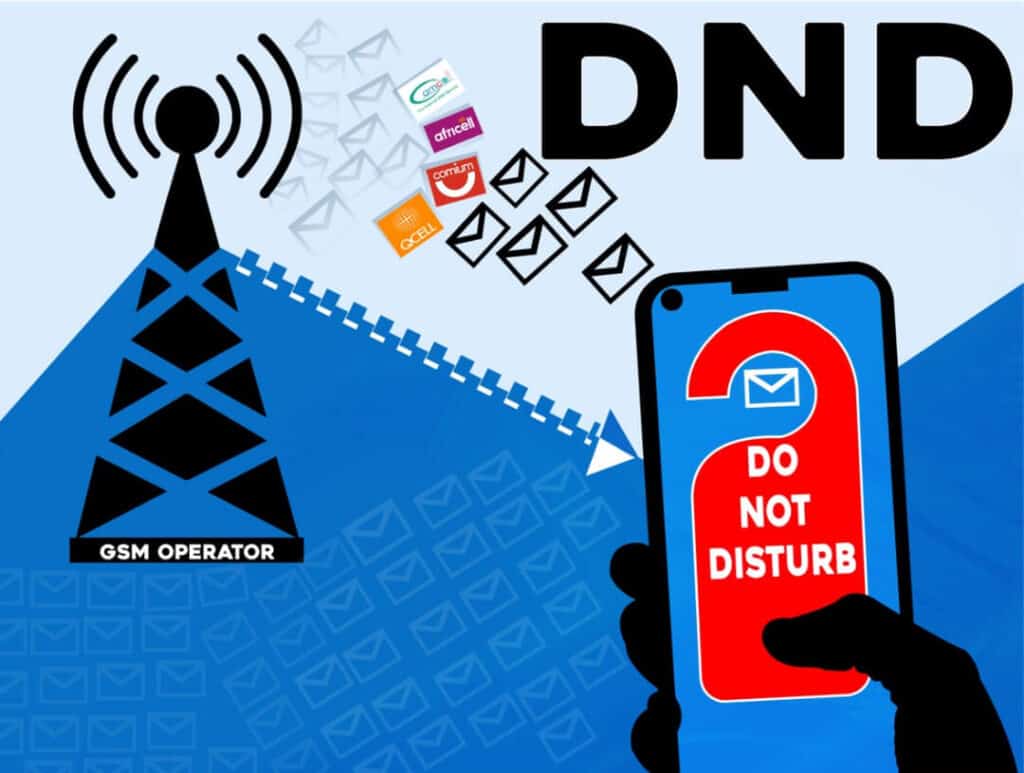 The Gambia Public Utilities Regulatory Authority (PURA) on Thursday 4th August 2022 announced the introduction of the "Do-Not-Disturb" (DND) Guideline intended to restrict subscribers from receiving unsolicited messages from GMS operators without prior consent. Alternatively, the consumer is given the option to choose what type of messages they would like to receive. 
The 'Do-Not-Disturb' guideline envisages protecting consumers from unethical marketing by GSM operators.
Solo Sima, the Director of Consumer Affairs at PURA, whilst speaking at a press conference held at the PURA office to launch the DND service, disclosed that interventions by consumers inspired and led to the launching of the DND Guideline which seeks to empower consumers on all messages and services sent to them are solicited. 
According to him, from today consumers will have the power to choose either to receive or not to receive SMS or value-added texts, automated voice calls, and direct marketing calls. 
"Understandably, as an Authority we received complaints from consumers of all operators about these practices through our 148 free complain hotline," he explained. 
He also disclosed that a short code 1040 has been created for service providers to use to facilitate the request of consumers on the service. 
He further informed that failure to honour the request of the consumers by any operator will lead to punitive action such as a fine of D50,000 dalasi. 
Sima also extolled all consumers for their contribution towards making this important milestone a reality. 
Amadou Ceesay, Chief Executive Officer, Gambia Competition and Consumer Protection Commission (GCCPC) thanked PURA for this initiative saying that it is a laudable development geared toward addressing consumer needs. He cited section 5 of the GCCPC's Act, stating it guarantees consumers the right to opt in or opt out of the type of SMS.  
The DND Guideline helps the subscribers to opt in or opt out of any service by either sending "HELP" to 1040 to choose the type of text message they would prefer or texting "STOP" to 1040 to terminate all unsolicited messages.