PURA has a Governing body of Board of Directors appointed by the President of the Republic of The Gambia from the recommendation of the Minister of Finance and Economic Affairs (MoFEA). The responsibility of the board is to serve as the overall oversight of the Authority.
The Board comprises a Chairperson, three other members, including an Ex-Officio member which is a representative from MoFEA, and the Director General. The Director of Human Resources and Corporate Affairs serves as Secretary to the Board.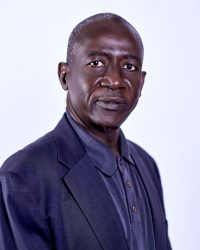 CHAIRMAN - ALIEU MOMODOU NGUM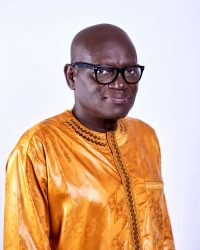 BOARD MEMBER - MOMODOU SISSOHO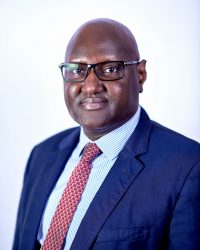 BOARD MEMBER - SANA M. DARBOE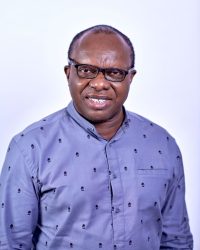 BOARD MEMBER - ANTHONY ADEMOLA TAYLOR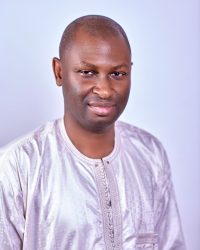 EX-OFFICIO BOARD MEMBER - ABDOULIE JALLOW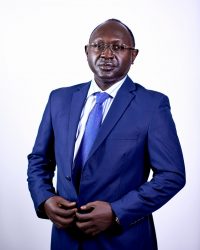 BOARD MEMBER - YUSUPHA M. JOBE
FUNCTIONS
Is responsible for driving the strategic plan of the Authority and is supported by the seven Directorates to ensure that the strategic objectives are met. He advises the Board on the appropriate framework for regulation of public utilities in the country in accordance with relevant legislations.
BIOGRAPHY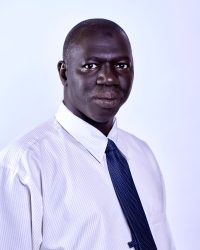 BOARD SECRETARY - MALAMIN DARBOE
FUNCTIONS
Oversees the personnel functions of the Authority such as recruitment, health, and safety, employee relations, benefits, compliances, and training and development. It handles the internal and external communications of the Authority and advises management on any communication matters.
BIOGRAPHY