PURA Donates Chemicals, Equipment to Department of Water Resource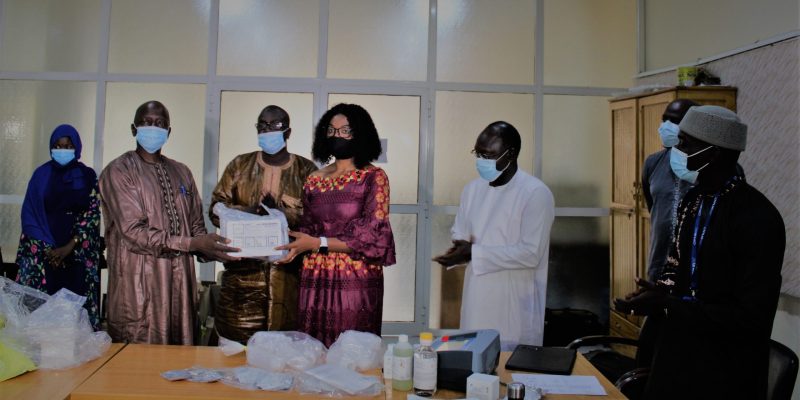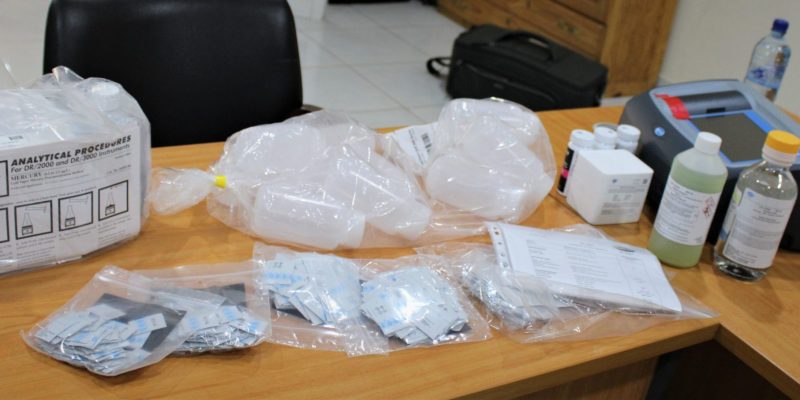 The Gambia Public Utilities Regulatory Authority (PURA) on Friday 30th July 2021 presented water quality reagents materials worth over 10,000 US Dollars to the Department of Water Resources Water Quality Lab situated in Abuko at a presentation ceremony held at PURA Conference Room.  
Speaking at the presentation ceremony, the Director General of PURA, Mr. Yusupha M. Jobe, said access to safe drinking water is a fundamental human right and a key determinant of a nation's health. He indicates that the challenges of maintaining a good quality water supply are becoming profound and urgent.  
In receiving the donation, the Permanent Secretary for the Ministry of Fisheries and Water Resources, Mr. Omar S.M. Gibba thanked the management of PURA for what he described as a 'great gesture' for receiving the procured laboratory chemicals and equipment for the water monitoring and control laboratory under the Department of Water Resources.  
He said: "It is the pride of the Gambia, especially my ministry to receive such a colossal amount worthy of crucial materials which will go a long towards helping the attainment of quality water for the country."