Pura Receives Malian Counterparts to Harmonise Standards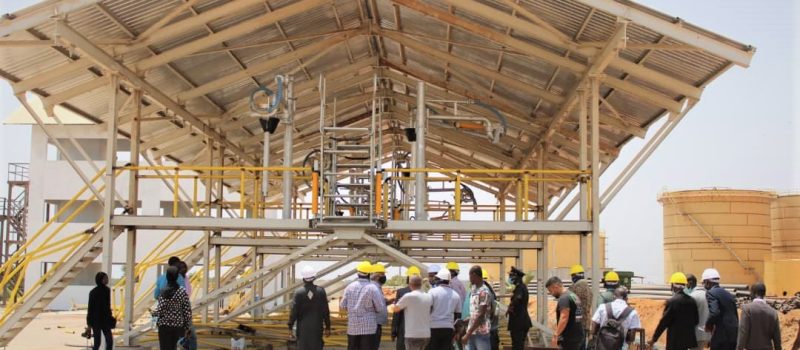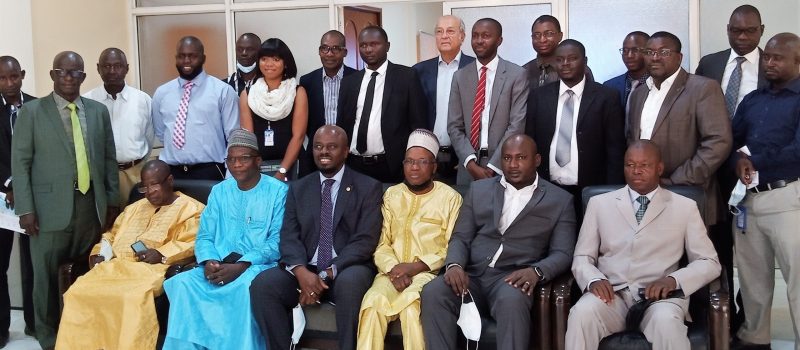 The Public Utilities Regulatory Authority (PURA) of The Gambia on Monday, March 29, 2021, received a delegation from the National Petroleum Office (ONAP) of Mali, who is on a week working visit to The Gambia to harmonize standards initiatives.  
The constituent part of the Malian delegation visit to The Gambia is expected to strengthen partnership with Gambian authorities. Expectantly, to enter into harmonizing standards initiatives, promote non-technical barriers, encourage sharing of market information as a graceful move to strengthen ECOWAS free trade protocol and nationalism spirit.  
Speaking at the PURA Secretariat along Kairaba Avenue, Mr. Solo Sima, Director of Consumer Affairs who represented the Director General of PURA welcomed the Malian delegation to The Gambia.  
He indicated that the ONAP visit would not only strengthen partnership at an institutional level, but it will further help to share experiences as regulators and industry actors to harmonize efforts and standards.  
The purpose of the visit, according to Mr. Sima is to discuss ways and means of bilaterally enhancing the export of petroleum products between Mali and The Gambia.  
For his part, Mr. Issa Kondo, Director General of ONAP who doubles as the head of the Malian delegation to The Gambia expressed profound confidence that the visit to The Gambia will greatly help to build relationships in petroleum.  "We're hopeful that at the end of this meeting our relationship will profoundly improve, "Mr. Issa Kondo, the head of the Malian delegation to The Gambia said.  
He expressed that the relationship would be a mutual benefit to both parties. Mr. Momodou Lamin Sompo Ceesay, Director of Petroleum, Water and Energy PURA stated that the visit of Malian counterparts has huge benefits to offer to both parties, adding that it has the potentials to enhance employment and investment opportunities in the petroleum.